What does the name Steramedig® stand for?
Steramedig® is the combination of the name of the founder of the company combined with his vocation: Dr. med. Stefan Rastocny + Medicin.
The company was founded with the aim of providing medical aids, as well as the necessary knowledge, for the targeted Frequency Therapy™ developed by Dr. med. Stefan Rastocny from a single source.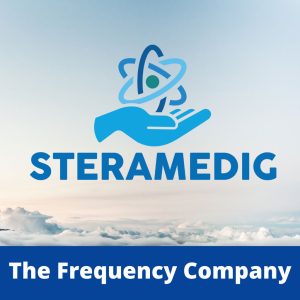 Who is Steramedig® aimed at?
Steramedig® is primarily aimed at therapists and physicians who not only want to mitigate symptoms but also eliminate causes by using targeted frequency therapy. In addition, Steramedig® provides various possibilities and resources to all interested persons who want to optimize their health on their own responsibility.
Who may participate in the courses?
Our Introductory course: Targeted Frequency Therapy for users and therapists is directed on one hand to patients who already use targeted frequency therapy and want to develop a deeper understanding of how it works. In this course they will learn how to test their food on their own and how to test different elements that could be problematic for their health.
On the other hand, it is aimed to therapists and medical professionals who want to be trained in targeted frequency therapy in order to integrate it in their professional activity.
The introductory course is the first prerequisite for all further therapist courses that build on it, the Intermediate Course, as well as Advanced Course I.+ Advanced Course II.
The last mentioned courses are aimed exclusively at therapists and medical professionals who wish to apply targeted frequency therapy themselves in their medical office.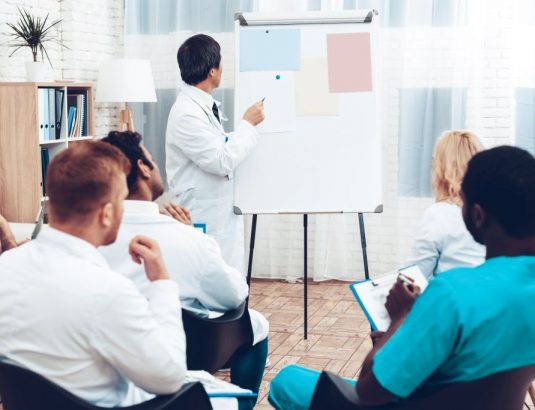 AROUND THE ZAPPER
Where should I place the adhesive electrodes?
Fig. 1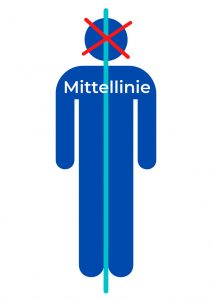 The adhesive electrodes should be placed on a hairless, healthy area of your skin below the neck. Ideally, the electrodes should be placed in the back area on the opposite halves of the body, viewing the spine as a separation (Fig.1).
Fig. 2
The electrodes should never be placed on the neck, in the facial area or in the heart area (on the left chest). If you treat a pathogen in the head, stick the two electrodes on the left and right shoulders (Fig 2).
Fig. 3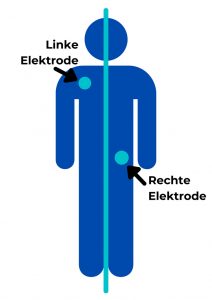 For alternative body areas, the electrodes should be positioned so that the area where the pathogens are located is centered, between the two electrodes.
Fig. 4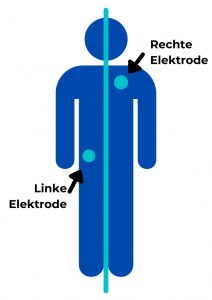 Example of a complaint in the area of the torso: one electrode on the right shoulder and the other on the left hip or thigh, so that all important internal organs are located in between (Fig. 3+4).
Other alternatives, depending on the complaint in the lower body, could be the following:
Fig. 5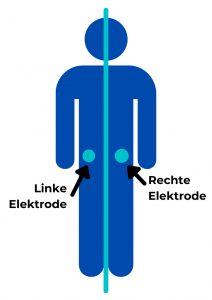 Fig. 6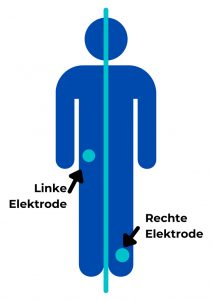 Fig. 7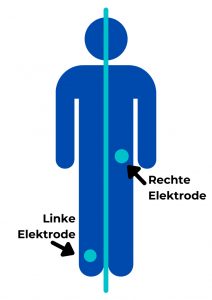 Avoid sticking the electrodes on wounds, sensitive or irritated skin areas at all times.
How often and how frequently should I use a chip card?
Patients are advised to follow always the instructions of the supervising therapist or physician who provided the therapy. Generally, for most therapies, the chip card should be used 3 – 4 times a day, for a period of two weeks.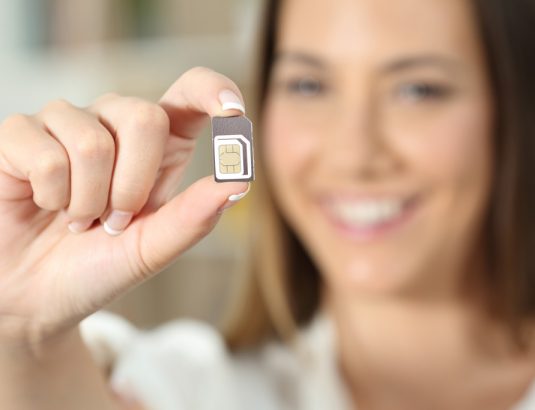 Which batteries can I use?
9V block batteries power the BW21, BW2020 and BW2021 devices. We recommend the use of rechargeable batteries, of at least 650mAh, because the consumption of the single-use batteries is very high. Suitable batteries and chargers can be purchased from our Shop .
How many rechargeable batteries do I need?
We recommend having 3 rechargeable batteries available so that you always have one battery for use while the other two can be charged. Suitable batteries and chargers can be purchased from our Shop.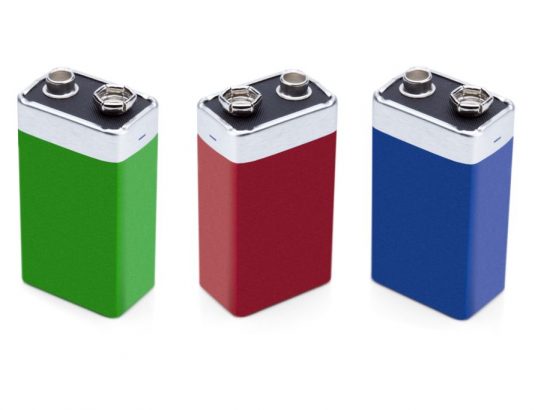 How often do I need to change the battery?
We recommend always using a fully charged 8.2V battery before restarting a chip card. Even if it is not empty yet, you should always use a fully charged battery, because you have a higher voltage and its effect will be stronger.
Can I zap at night as well?
Especially at night, when the body is regenerating, it is particularly effective to zap with targeted frequencies. Some pathogens, such as Borrelia, are nocturnal, which is why it is especially important to treat these pathogens during your sleep.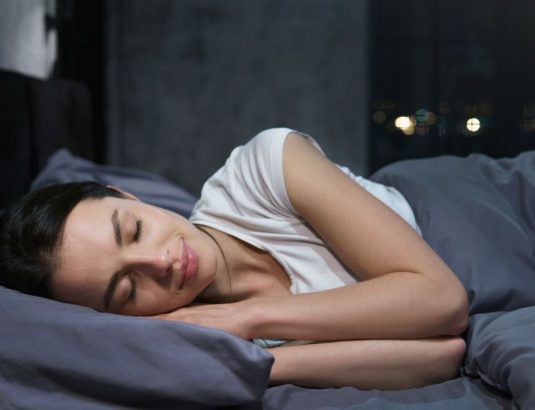 Does zapping cause detox pain or herxheimer syndrome?
There should be none to minimal detoxification side effects during the targeted frequency therapy treatment, if:
It is supervised by a therapist or physician experienced in this method of treatment,
There are no blockages,
The treatment is carried out in a sequence individually tested on the patient's body (i.e. those germs that weaken detoxification meridians must be zapped first),
You follow a strictly vegan and alkaline diet,
Zeolith is taken as an adjunct to therapy.
If you fulfill all the requirements, and still have severe symptoms or detoxification pain during the therapy, please stop the therapy immediately and consult the treating therapist or doctor.

How can I switch off the beep sound in the zapper?
On the BW2020 and BW21, the beep sound can be turned off in the settings.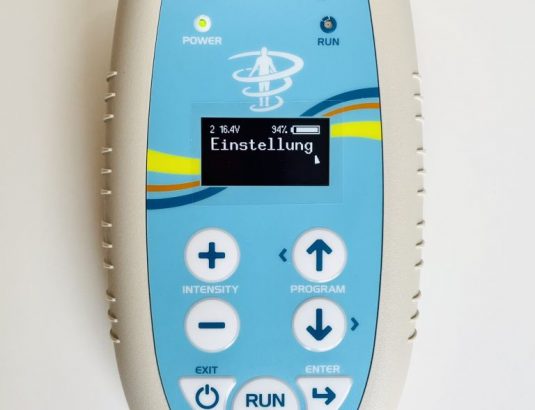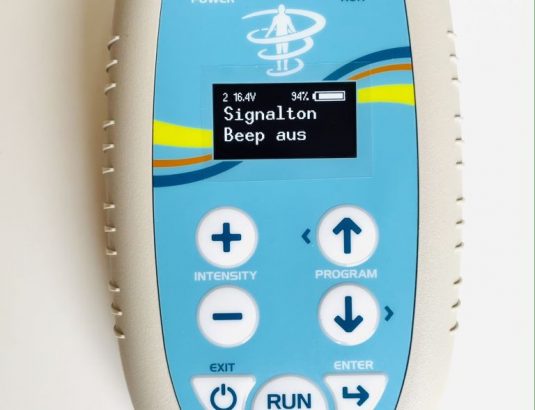 What is the meaning of the chip cards SuperMV and SuperMB and what is the difference between the coding BW and VM?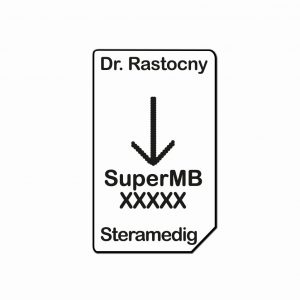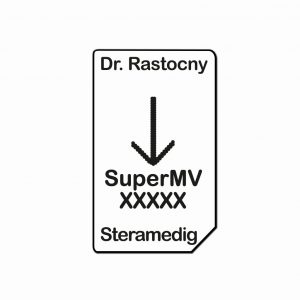 Over the years, our frequency generators have evolved, in which new encodings have emerged. The original encoding of BW21 before 2018, was called BW, the subsequent generation after 2018 was called VM.
Consequently, all frequency generators built before 2021 can only use one of these two chip card types. For this reason, you must ensure that the chip cards are compatible with your frequency generator before making any purchase.
SuperMB and SuperMV cards are super master chip cards with 40 memory locations that a therapist can program individually for you with our frequency sequences. As a special feature, these smart cards allow you to see which pathogen you are currently zapping at each frequency.
If you have a zapper with BW encoding you need a SuperMB chip card. If you have a zapper with VM encoding you need a SuperMV chip card.
If you buy one of our pre-programmed chip cards, make sure you choose the right encoding for your device!
How do I know which encoding my frequency generator has and which chip cards are suitable for it?
Super MB chip card => BW21 Zapper
If you have a VBW21 frequency generator, then you need
MB.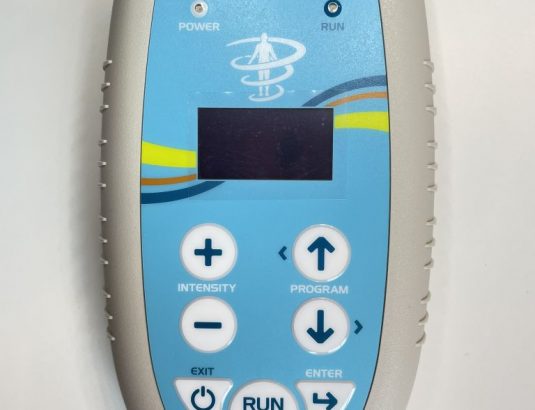 Super MV chip card => VM Zapper
If you have a VM frequency generator, then you need
VM.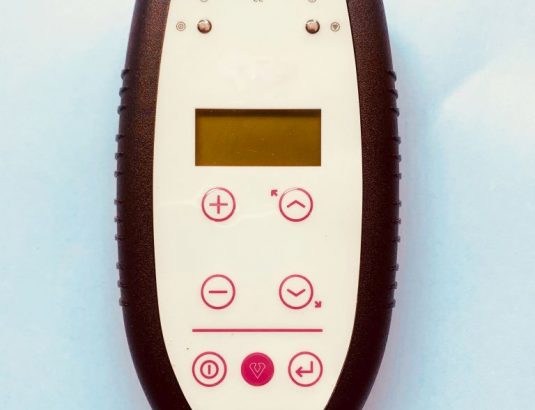 You can also tell by the software version (in the menu under Settings) if you need BW or VM cards:
Version V12B und V12D => BW
V30xB (x = any letter) => BW
V30I => VM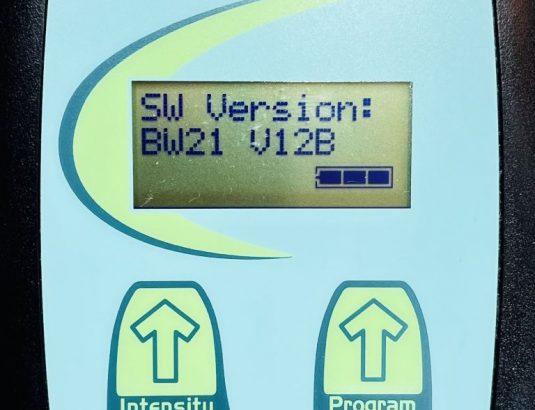 I own a frequency generator, can I use it with Steramedig® chip cards?
There are many zappers on the German market that have great visual similarity to each other. Many of them even work with the same kind of chip cards. However, we have noticed with many devices that they do not have the expected effect, even if the chip cards can supposedly be played or displayed.
Our Steramedig® chip cards only work on the following devices:
Patient devices:
BW21 Goldenstream (from version V12B)
BW2020
BW2021
VM
Therapist device: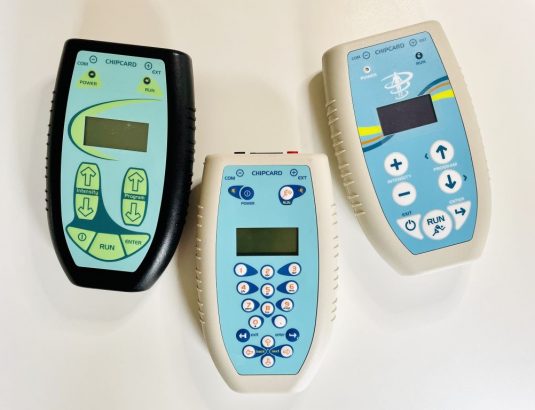 How can I program chip cards by myself?
One of the main requirements is to know which frequencies to program. The exact method of how to program chip cards and how to determine the exact frequencies is taught in our therapist training.
Basically, to program chip cards, you need a BW77 frequency generator with a suitable upgrade that unlocks the programming function. With this you can program master chip cards with 30 programming slots. These master chip cards can only be played on BW zappers.
Steramedig® offers another separate upgrade that allows the use of Super Master chip cards with 40 programming slots (Super MV or Super MB). All BW77 sold by Steramedig® have this pre-installed upgrade.
The advantage is that you can compose the frequency sequences from the large assortment of Steramedig® therapies with this DL Upgrade, and put them together yourself into an individual chip card. For this you do not need to know individual frequencies, but simply copy the respective program.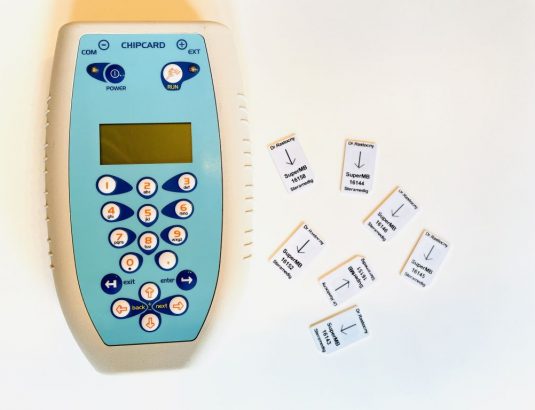 What are exactly DL chip cards?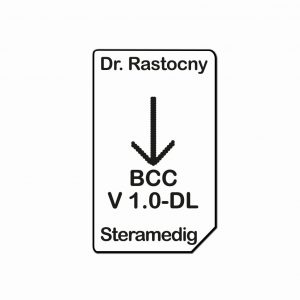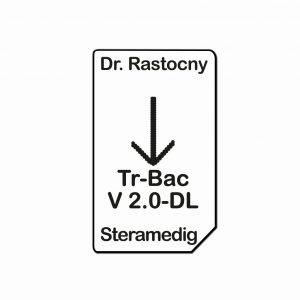 Normal pre-programmed chip cards cannot be copied (not even with the BW77). They are only suitable for reproduction.
DL chip cards can be read completely or partially from the BW77 with DL upgrade and used to create individual chip cards for patients. The abbreviation DL in this context stands for download.


Reference to our products
No promises of healing are made when using any of the products of Steramedig GmbH. The statements made here on targeted frequency therapy, as well as the associated products are based on alternative medical knowledge that is not recognized by so-called conventional medicine. The statements made about indications and effectiveness as well as applications of the products listed here do not replace treatment by a doctor, therapist or non-medical practitioner. This also applies to angle rod tensors or electrosmog erasers. The user is responsible for the use and the choice of the correct application.