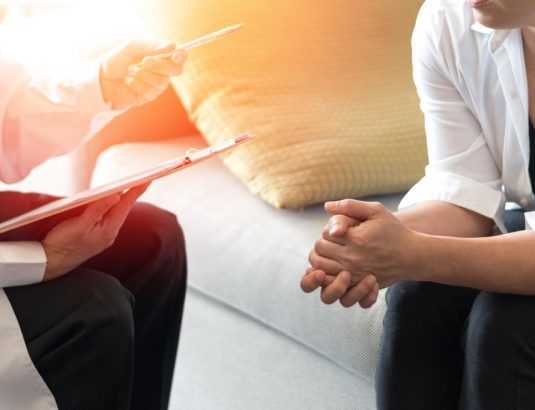 ABOUT STERAMEDIG
Steramedig® provides you guidance and support in your function as a user and therapist in the application of targeted frequency therapy.
In addition, we offer an extensive training program, as well as purchasable items that are necessary for its application. We do not belong to any organization or religious community and are solely committed to the health of all.

WHAT IS TARGETED FREQUENCY THERAPY?
The targeted frequency therapy is an innovative form of treatment, in which germs are damaged and destroyed by resonances. The so-called frequency generators (zappers) are used to create resonance catastrophes, through special electrical frequencies transmitted by the device.
The method and principle was invented by Dr. Hulda R. Clark, a Canadian human biologist, in the '60s. Stefan Rastocny MD, further developed the method and applied it clinically in his medical practice over a period of more than 15 years.
In the meantime, many of the applied frequencies, with a few exceptions, are determined by Dr. med. Rastocny himself and have been tested multiple times for their effectiveness.
In order to delve deeper into the subject, we recommend the book 'Health for All' (available in the store) as introductory reading, as well as the free manual 'Instructions for targeted frequency therapy' with electrical frequencies on programmed Steramedig chip cards, which is available as a PDF download.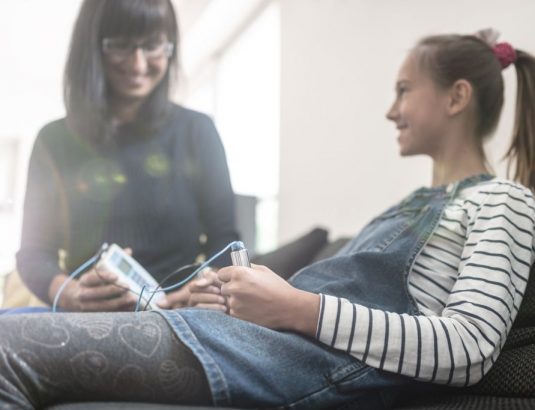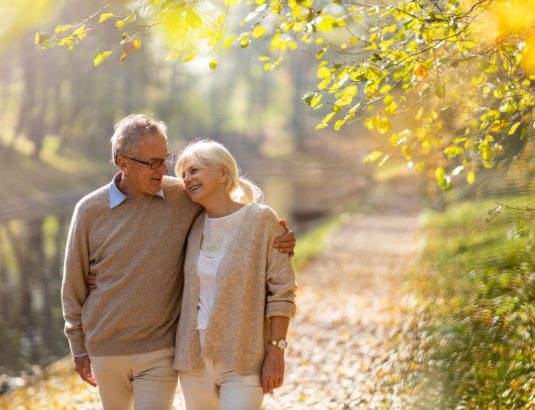 OUR MISSION
Our priority is to introduce you to a holistic lifestyle that includes a whole food vegetable based diet, avoiding environmental toxins, maintaining a low radiation environment, and reducing infectious exposures that can be achieved using Dr. Rastocny's frequency therapy without risks.
As a user and therapist of targeted frequency therapy, we offer you the possibility of finding alternative solutions to health problems.
We generate our expertise on the basis of a simple principle: to find the causes of health disorders in a targeted way, considering symptoms as valuable clues for the solution of diseases. Instead of suppressing symptoms, health disorders are specifically eliminated once they have been identified.

OUR PHILOSOPHY
Health, safety and trust are our top priorities. In targeted frequency therapy, you are the main focus as a human being, as well as your surrounding environment. Targeted frequency therapy is a discipline and philosophy of life that not only promotes and respects the health of us humans, but also benefits our environment, including its flora and fauna.
Steramedig® is always committed to the development of targeted frequency therapy. The daily updated knowledge and the knowledge of years of experience allow us to act as competent advisors and give the opportunity to achieve a better quality of life by applying holistic concepts.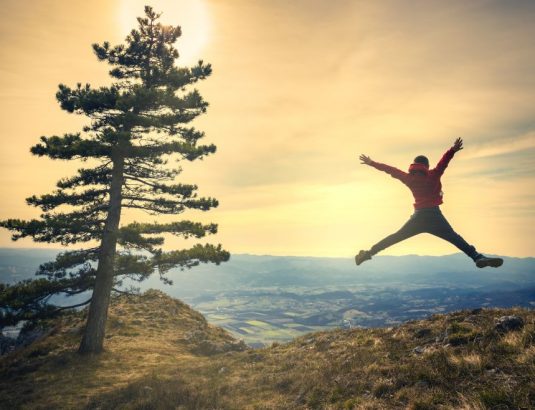 Reference to our products
No promises of healing are made when using any of the products of Steramedig GmbH. The statements made here on targeted frequency therapy, as well as the associated products are based on alternative medical knowledge that is not recognized by so-called conventional medicine. The statements made about indications and effectiveness as well as applications of the products listed here do not replace treatment by a doctor, therapist or non-medical practitioner. This also applies to angle rod tensors or electrosmog erasers. The user is responsible for the use and the choice of the correct application.